news
Gloves, caps, hats, and socks of the finest yarns and fabrics.Handbags, created both in hot knitting and fine leather.A wide range of accessories proposed is in the best fashionsolutions to meet all needs.



click for details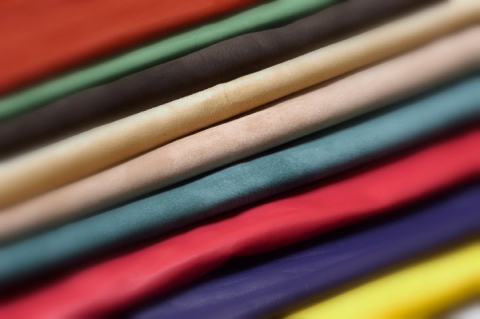 Gallerani Franca has grown over the years and it is becoming one of the most important firm in the production of hides and textile fabrics. Marketing research and stylistic innovation led by the company have made possible a production of many different products that can meet the demanding need of an actual various


click for details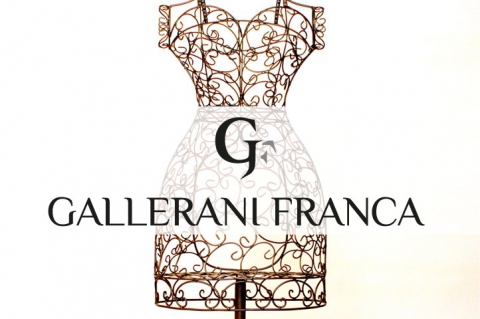 It is already avalaible the website og Gallerani Franca. It's completely new and it offers a captivating design and intuitive navigation. Inside it updated information about alla our products and news.



click for details