COMPANY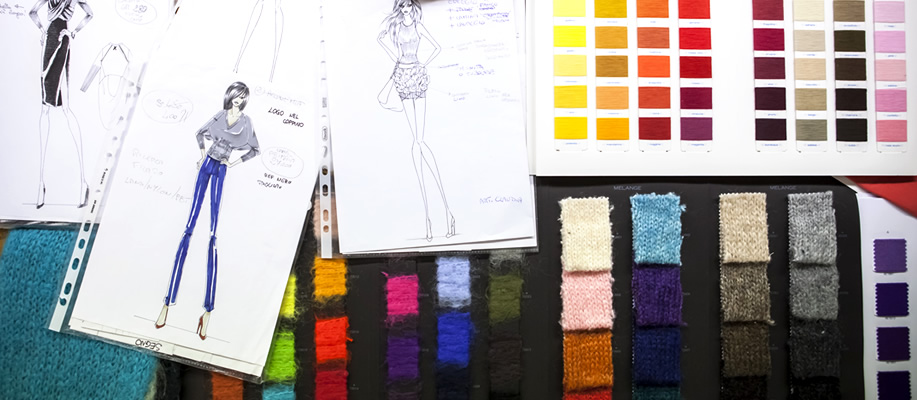 Founded in 1970 by the great skill of Franca Gallerani, the company is today highly recognized within the fashion world.
Initially developed as part of the pack, had wisely been able to keep pace with the times by investing in a continuous technical innovation and meticulous search of valuable materials.
Knitting has been joined by the production of leather garments and accessories; a change that have extended the provision of market, making the firm able to satisfy the most demanding requirements.
The strength of Gallerani Franca is the ability to realize a very different production depending on the needs of the customer, joining variety of materials to be used and costs in relation to the target audience.
Creativity, accuracy of processing as well as great attention to detail have established partnerships with prestigious Italian fashion brands.
The entire production cycle is carried out to ensure the excellent quality of authentic MADE IN ITALY.
"The Wire as an art form, the wire as creativity which comes alive; it multiplies and becomes colour, takes shape and evolves into fashion; It is enhanced and finally becomes a social, multiform and international phenomenon"